The Critics Were Right, Sony Has Dropped The Ball With It's Latest Handheld
According to Australian retailers, the PSPGo has sold under 1,000 units since it's release a couple of weeks ago. How did Sony respond?
Read More to find out
Managing Director of SCE Australia, Michael Ephraim replied that the PSPGo's alleged sales figures are "off the mark", meaning that they are incorrect and that the PSPGo has sold a little "over" 1,000 units.
He also blamed retailers like EBgames/Gamestop as the reason why the company is referring to the PSPGo's release as a "soft launch".
Sounds like a pathetic excuse for a lousy console that's not selling well, GameStop did its part as the store is literally crawling with PSPGo posters.
Ephraim also claimed that despite lacking "massive numbers" Sony isn't worried about the handleld's future. He admits that the console has its issues and that they must be refined. No word yet on exactly how they are going to do that, but they did promise us the ability to download videos and read e-books.
Seriously Sony, video downloads have been available on older PSPs since last year and E-books... well nobody is going to pay $250 to read e-books when you can add $50 extra and buy a PS3 that comes equipped with a Blu-Ray drive, which on the other hand has been seeing overwhelming sales thanks to it's new $300 price tag.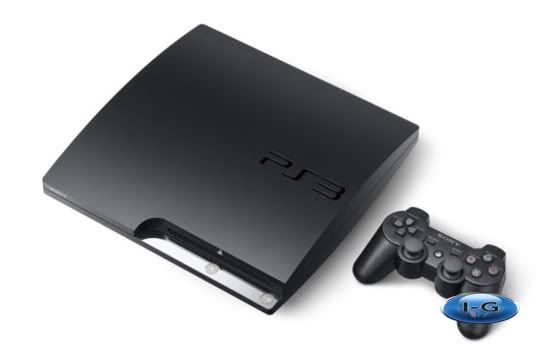 Add an extra $50 and this beautiful piece of plastic will be yours
No excuse Sony, either add new features, find a way to port UMDs into the PSPGo or lower the price. Gamers won't buy the handheld when they know that they can get a PS3 for an extra $50.
Consequently, due to Sony's recent wave of "screwing up" for lack of a better word (remember the "accidental" release of the free Undead Knights demo that was actually the full game?) The PSP scene has changed the company's name from Sony to $ony. Honestly, that's embarrassing.
What do you think of the PSPGo and of it's underwhelming sales? Feel free to coment on $ony's situation.