We want to present you a top made by igcompany.com about the games that influenced the Video Game History and had been played by a hogh number of gamers and/or ar still being played even if they had been released a couple of years ago.
10.Tic Tac Toe
In 1952 a Cambridge professor A.S. Douglas wrote his PhD degree at the University of Cambridge on Human-Computer interraction. Douglas created the first graphical computer game - a version of Tic-Tac-Toe. The game was programmed on a EDSAC vaccuum-tube computer, which had a cathode ray tube display. Even if this is the first graphical computer game we put it as the number 10 on our list because there are games nowdays that influenced the future of the video games.
9.Hitman series
This game really influenced the video games history by implementing a new type of games: tactical shooters. Players were able to make their tactics before they start shooting. One wrong step and the whole mission would have failed.
8.FIFA Series
This classic game influenced not only through it's oldness (17 versions already) but through the number of players worldwide. If you will enter now in the Online Mode in FIFA 10 there are a lot of chances to see that 10.000 players online.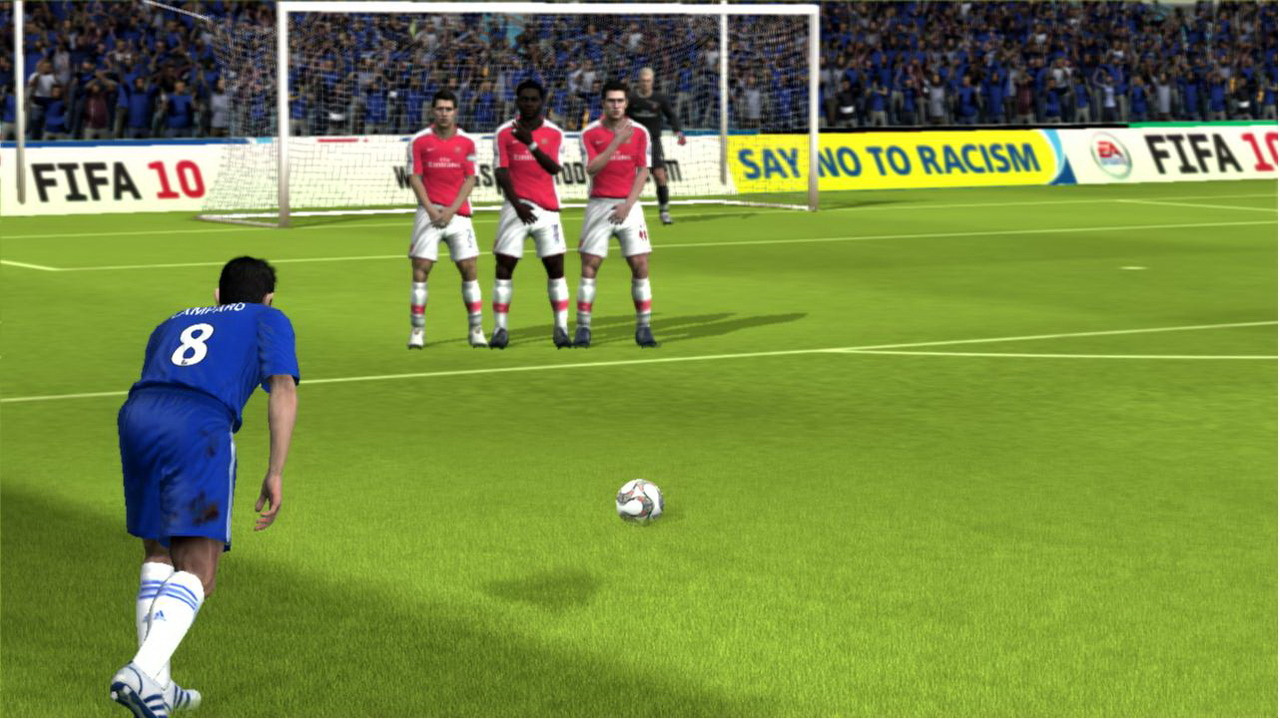 7.Nascar
There are a few versions but all of them influenced the next racing games. It's features to upgrade the car and to compete with the others made the the guys from EA to create the upgrade feature too and made NFS to be one of the most played games now but Nascar it's still in the hearts of a lot of gamers for its combat spirit.
6.Age of empires
The first one released in 1997 with the next ones from the series sold over 15.000.000 being one of the best well known games by it's type. This game featured a lot cool things for a strategy game, being copied by the other strategy games released later.
5.The Sims Series
Maybe you thinked once that it would be cool if there was a game where you can control other people and create their life as you like. Take them to school, to work and then back home where you can do all the casual stuff.
Well this thought made it's way through the mind of an EA employee but this time he put it's thought in practice, so The Sims becomed one of the well-known games of the world and one of the most complex.
4.World of Warcraft
Released in 2004 WOW became one of the most played games over the internet. On the officials servers World of Warcraft has over 10 millions subscribers worldwide.
3.Starcraft
Released in 1998 it's probably more known that Age of Empires and it's number 3 on our list because it featured a new type of battles. A sci-fi one and it was one of the first games that implemented this type. The next Starcraft will be released somewhere this year and it announces to be even better!
2.GTA Series
Probably every gamer heard of it. Expecially through it's latest releases GTA is well known for it's high graphics, no matter when it has been released (GTA Vice City in 2001, GTA San Andreas in 2005, GTA IV in 2008) they all had awesome graphics at the time they had been released. So it influenced for sure the history of video games through a huge world full of cool things you can do and through it's cool jobs to do.
1.Super Mario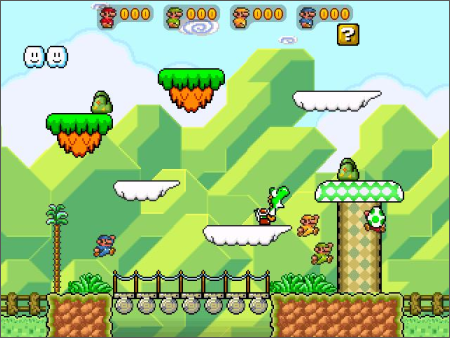 Yes. Probably you've been expecting to see a high graphics game as number 1 but we've choosen this game because it's character is probably one of the most known of the world. It's gameplay it's absolutely faboulous no matter what version you are playing. You just play and you have only one road to follow: ahead.