inFAMOUS: Second Son will get a midnight PSN release.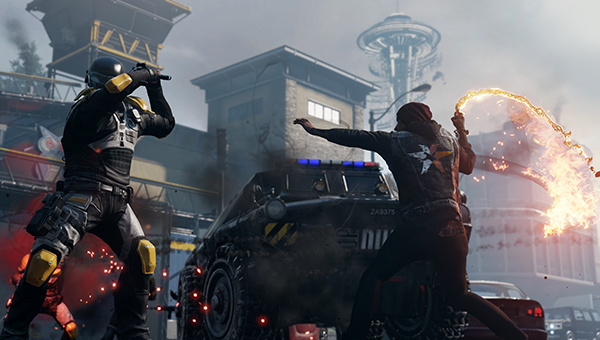 Next big exclusive
Friday, March 21st, inFAMOUS: Second Son will be released for PS4. It's one of the hugely anticipated exclusives for Sony's PlayStation 4.
Graphicwise, the game looks absolutely stunning. It's still questionable if it's going to be the same gameplaywise.
Midnight release
The game will get a midnight release on the PlayStation Network (PSN). This was just confirmed by the European PlayStation Community Manager on Twitter.
"For those asking, the digital version of inFAMOUS Second Son will launch at midnight on Friday morning on the Store."
          
-Chris Owen (@Envisager_) March 18th, 2014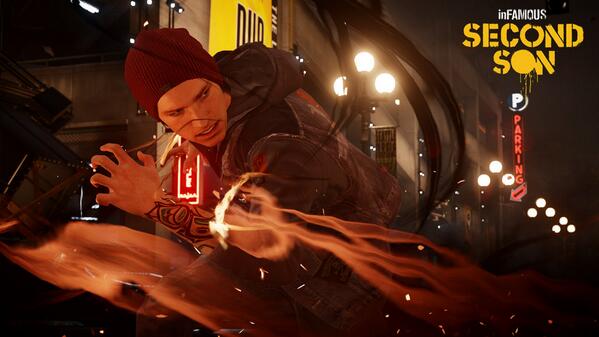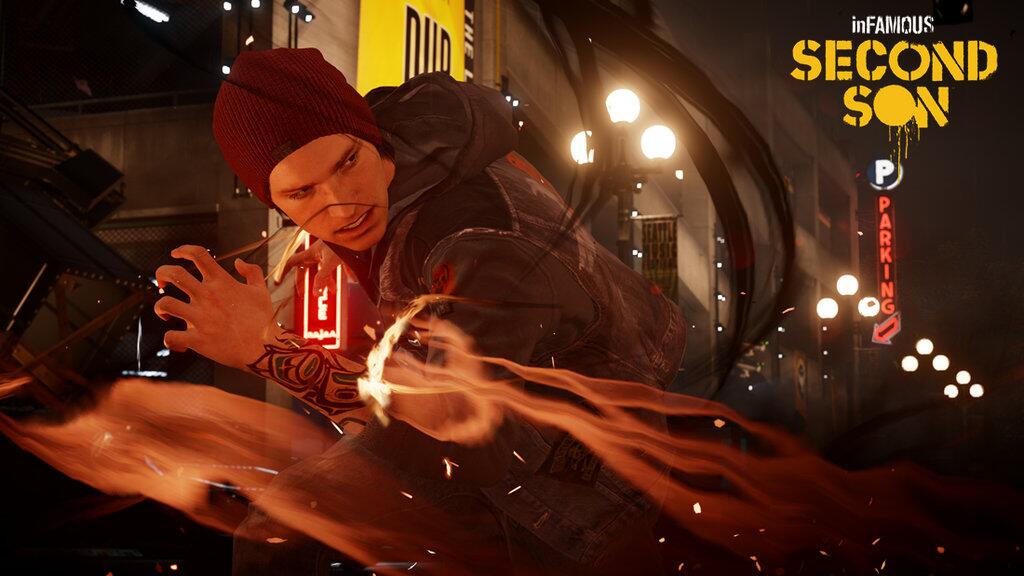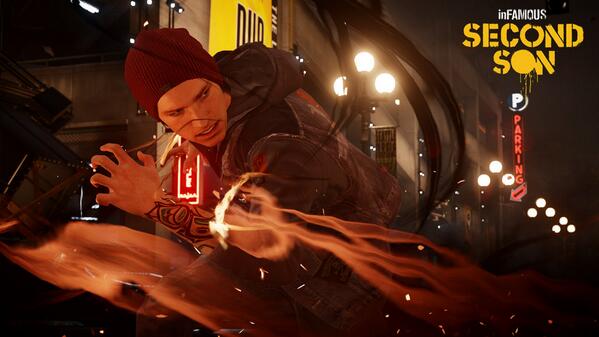 PS4 amers will be able to purchase inFAMOUS: Second Son this Friday at 0:00 through the PS Store on PSN. This game also supports Remote Play with the PlayStation Vita device.
There are no comments posted here yet
Load More